Hello everyone, after years of living in Tuscany and taking friends and family around places where we live and love, our greatest pleasure is to experience with you our every daily life and to provide you with a GREAT culinary and wine experience!
When you join one of our food tours, you'll learn about the rich history of our small towns while savoring some of the best food and wine of this region. You'll connect with fellow travelers and Italian locals. It will be a fantastic experience!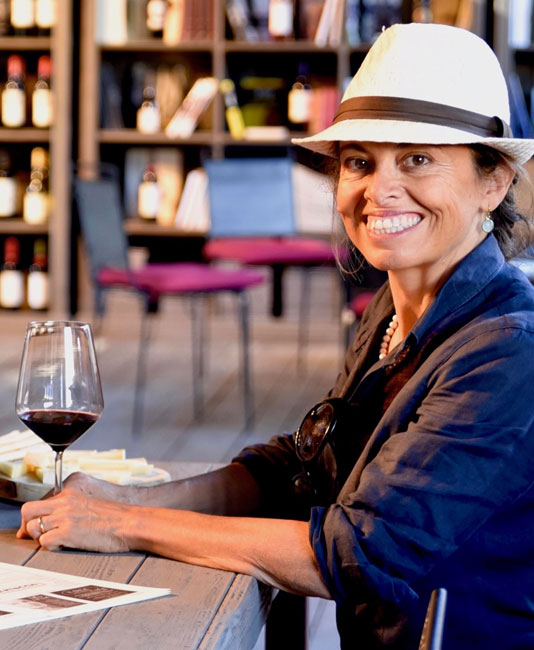 CHICCA MAIONE
Owner & Founder
I am Chicca, a Tuscan-based architect and a passionate chef of home cooked food.
I'am also passionate traveling and cycling. During my studies and after my degree, for over 15 years, I travelled with my bicycle through many parts of the world, including Alaska, Australia, Ecuador, New Zealand, Zimbabwe, Madagascar and all over Italy and Europe.
When it was time to settle down, I moved to Tuscany where I restored our 18th-century farmhouse, La Casa Toscana, where I still live with my family.
After many years of cooking for my family and friends, I found my calling: teaching people how to cook authentic HOME FOOD while sharing recipes and stories about our incredible culture. I opened my cooking school, Cooking in Tuscany, to spread traditional-Italian and typical-Tuscan cuisine in Italy and abroad.
As a chef, an experienced traveller and a local resident, I had another wish: to share with you the amazing place where we live. My team and I would love to make you part of an authentic Tuscan experience: walking through villages where we spend our daily lives, tasting the food we eat, drinking the wine we love. And don't forget the good company, because food brings people together!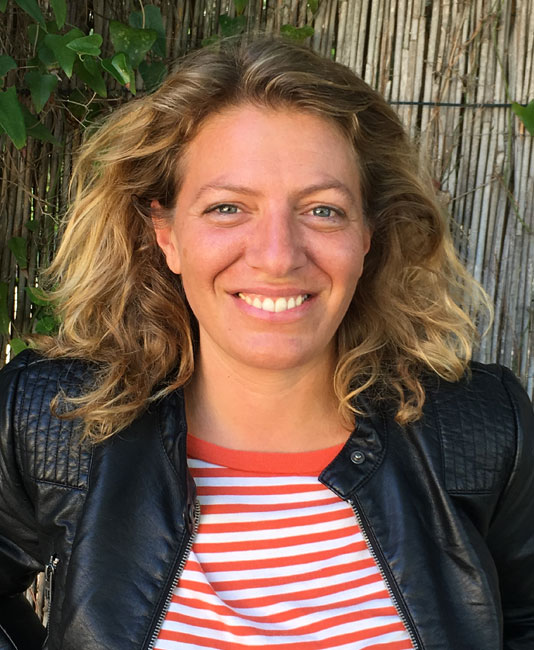 FRANCESCA BECUCCI
Co-founder & Wine Enthusiast
I'm Francesca, born and raised in Tuscany surrounded by wonderful local food and wines. My first college Degree in English Translations and Interpreting brought me to the US. After living in Florida for several years I decided to return to my roots and moved to Bolgheri where I restored an old farmhouse with my husband. Being a wine enthusiast, I have obtained a Level 2 Award in Wines & Spirits, WSET, a highly recognized international certification. I'm currently studying for a Level 3 Award certification – so please wish me luck!
I would love to be your guide and, while enjoying fantastic food and wine, share with you some tips about how we live over here. And, of course, discover the vineyards where SuperTuscan wines were born! Wine, like food, is one of the many gifts in life to get to know a place, its culture and its people. That's why our food tours are so fascinating! There isn't any better way to discover our amazing Tuscany.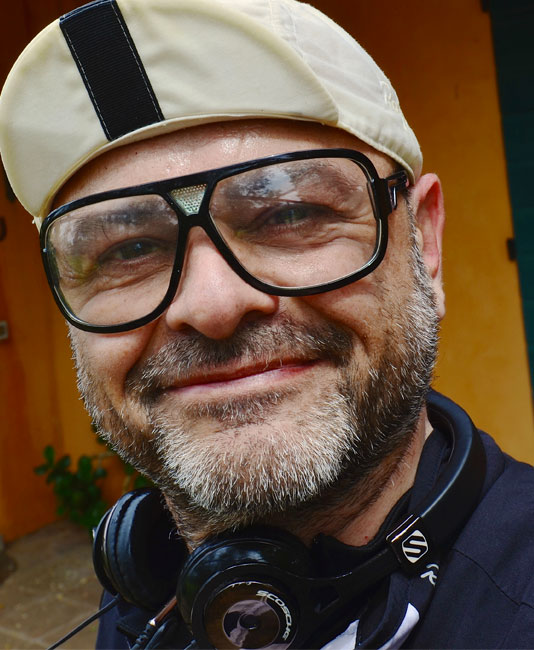 ARNAUD BACHELARD
Tour Guide & Photographer
I am Arnaud, born and raised in France where I called home, the beautiful town of Chamonix. Since I was very young, I have been traveling all over France and then the world, learning a lot about different cultures.
In my twenties I worked as a DJ in one of the most famous cafés in Chamonix and in different restaurants and bars, meeting many interesting people.
Then my passion for words took me to my current job, a freelance copywriter sometimes also performing in the TV commercials I create! I also have a passion for photography and I took all the pictures for this website.
I came to Castagneto, Tuscany about 12 years ago, working as a tour guide for a bicycle trip organized by Andy Hampsten a renown American cyclist and the only one to win the Giro d'Italia Race. Then, I found the love of my life and didn't leave the area! Since then I couldn't stop discovering a new restaurant, a great wine, or the best gelato and pizza. And my passion is to share what I have discovered with you!